Osman Mavuş, General Manager of Estaş: "Our biggest motivation is related to the quality. In fact, robotics automation stimulates quality."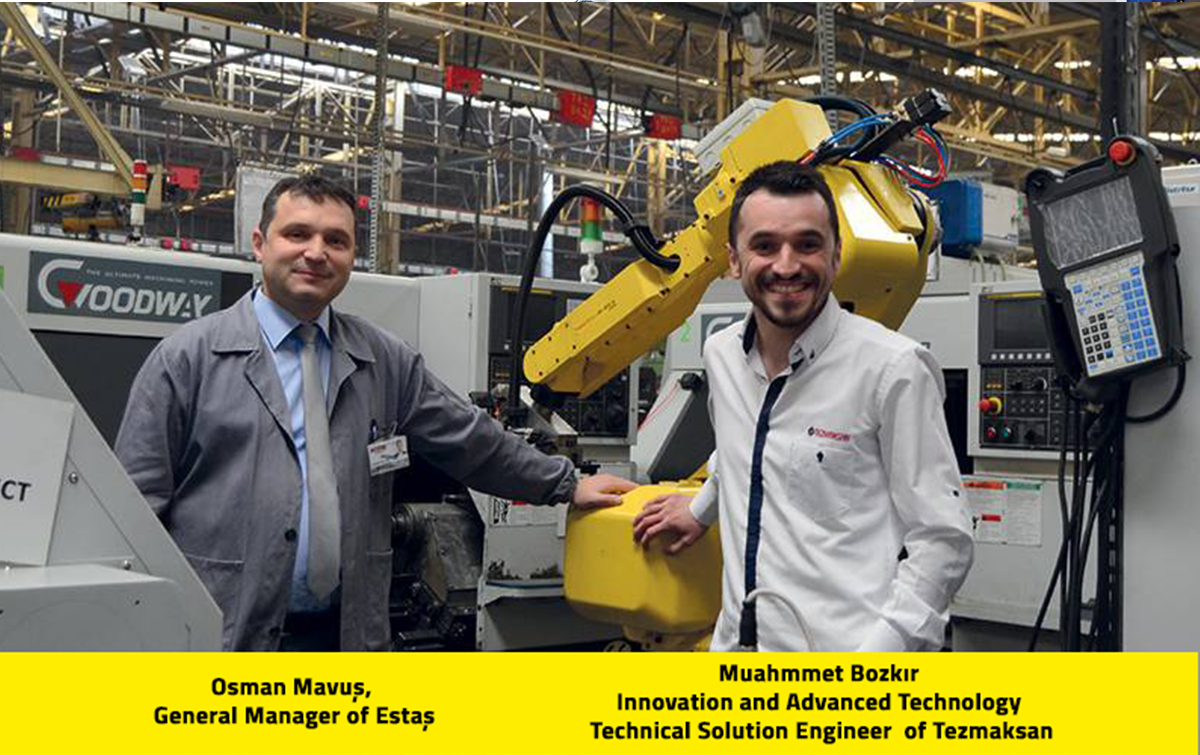 As Estaş, why do you put importance on robotics automation?

Our biggest motivation is related to quality. In fact, robotics automation stimulates quality. Person dependence in manufacturing is not forever… Unfortunately, you can trust people to a certain extent. When robotics automation is involved in your business, you can step towards unmanned manufacturing. Robotic systems are advantageous for labor and worker safety in dangerous working environments. Besides, with robotics automation, cost advantage increases, and depreciation time reduces. However, as being an establishment that pursues a goal of "Investment to the industry", cost advantage is of secondary importance. Our priority is motivation…

How will be the continuation of the process?
We have a modular cell. We have been told about an existing system which reduces wear on inserts of Goodway machines. We have noticed that operations follow-up by the workers can be followed-up by the machine itself. Therefore, an insert can be replaced before depletion, without a human factor. This will allow a non-stop continuance of manufacturing.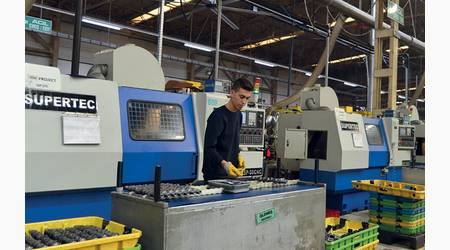 When you intend to take one step further on robotics, one of the most important problems is to know the specifications and the capacity of the machine… We aim to carry out different processes in one module. At the moment, 5 machines can be controlled by one robotic arm and this brought a great opportunity to reduce the depreciation time of the machine. There are tens of application opportunities similar to this one. You need to be able to feed 5-6 machines by one robotic arm to perform and serialize many processes, overcome the problems and serialize the depreciation so that you can ensure the depreciation of the labor force.

From your point of view, where does the Turkish Industry stand in the world?

If the company makes mass production and if there is an added value in manufacturing, then it can catch a high position in the industry. Turkey can be considered in a good position. Especially we think that there are firms in Bursa Industry that conduct incredibly significant businesses, and which significantly contribute to the industry. As Sivas is a small province, we are considered as "top-level industrial" here.